Long Island Wood & Vinyl Fence Company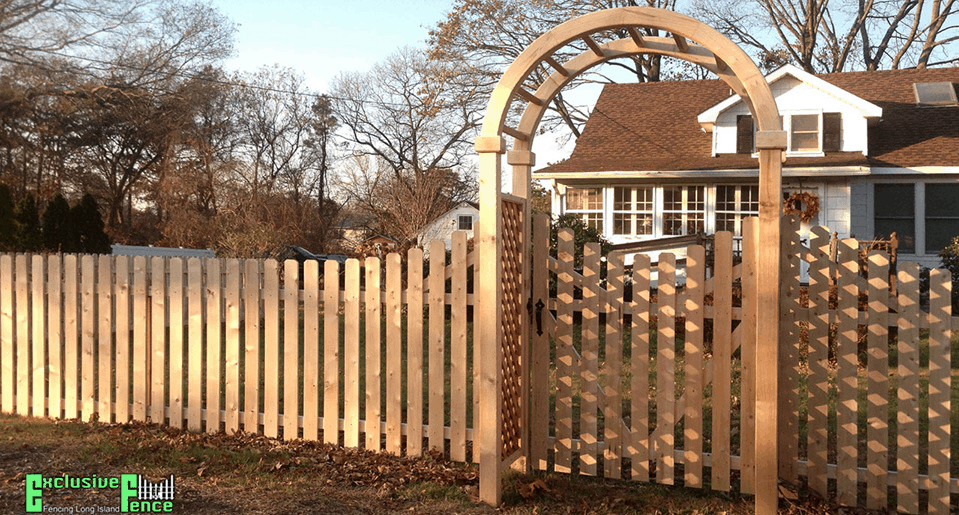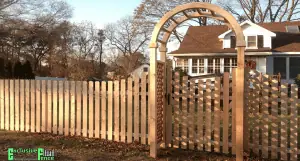 Let us introduce ourselves to you. We are, Exclusive Fence Company Inc, a single proprietor, premier fencing company serving Nassau and Suffolk Counties of, Long Island. As the owner, I have been in the fencing industry for 20 years, and started Exclusive, 14 years ago. It has always been my desire to be in a service industry, and be trustworthy, thorough, patient and efficient. I believe, Exclusive Fence Company Inc is a professionally run business, with the feel of a family business.

Exclusive Fence Company Inc, is licensed and insured.
Whether we are installing fencing at residential or commercial properties in Long Island, our installations are done to your satisfaction, and are fully covered.
Since there are many different needs where fencing is concerned and each customer has their own taste and preference in fencing materials, Exclusive Fence Company Inc of Long Island, New York, can provide you with many types of fence.
Where one client may want vinyl wood grain materials for their Long Island home's fence, and another only real wood, we take pride in our product selection and installation. For example, Exclusive Fencing, carries one of the most realistic wood grain vinyl fencing available in today's market. In the area of chain link, our special product called, 21TM, a poly-coated chain link, can be used anywhere and combines beauty and security in one material. It is quickly becoming a favorite of our Long Island customers!
No matter what type of material you prefer, or what your budget is, Exclusive Fencing in Long Island, will treat you as though you are our only client, and give your job our full attention. We carry and install, aluminum, chain link, wood, vinyl and deer fence. See our other pages here on the website for further information on each of these types of fence.
We look forward to doing business with you.