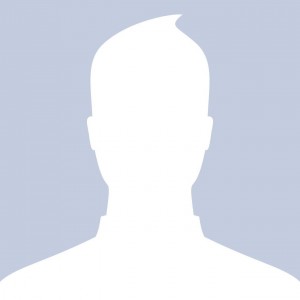 Kimberly Passamonte
Miguel did an awesome job. He was reasonable, professional and got the job done...
read more
Kimberly Passamonte
12/19/2017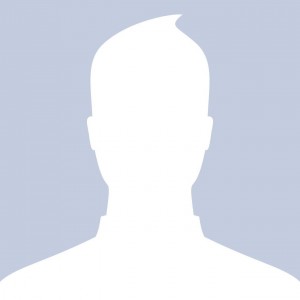 Miguel was very professional and exceeded my expectations. The work was beautifully done. Definitely...
read more
Kelli Phillips
3/10/2018
I'm very pleased with the timely response and quality work by Miguel. He removed...
read more
Timothy Perri (Osprex)
12/18/2021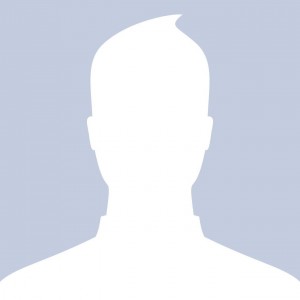 Migel is a great worker, could not ask for any better job well done,...
read more
Tony Castagnaro
12/01/2017
Exclusive Fence: A Premier Long Island Fence Company