Long Island fence installation
If you are searching for the top Long Island fence installation company, make the right decision and choose Exclusive Fence. For longer than fourteen years, we have been providing our fence installation clients with the best fence in the business, and over that time we have only gotten better at our job on Long Island. Regardless of the type of installation you may be thinking about, you can be sure that we can handle the job with skill and dedication. Our experience extends to a wide selection of fence types and materials, including aluminum fences, chain fences, wood fences, and PVC fences, in addition to pool fencing, security fencing, deer fences, and railings. The next time you're thinking about having a new fence installed on your property, go with the Long Island installation experts at Exclusive Fence. We combine the best qualities of expert professionals and dedicated neighbors, for a fence company that you can rely on every time.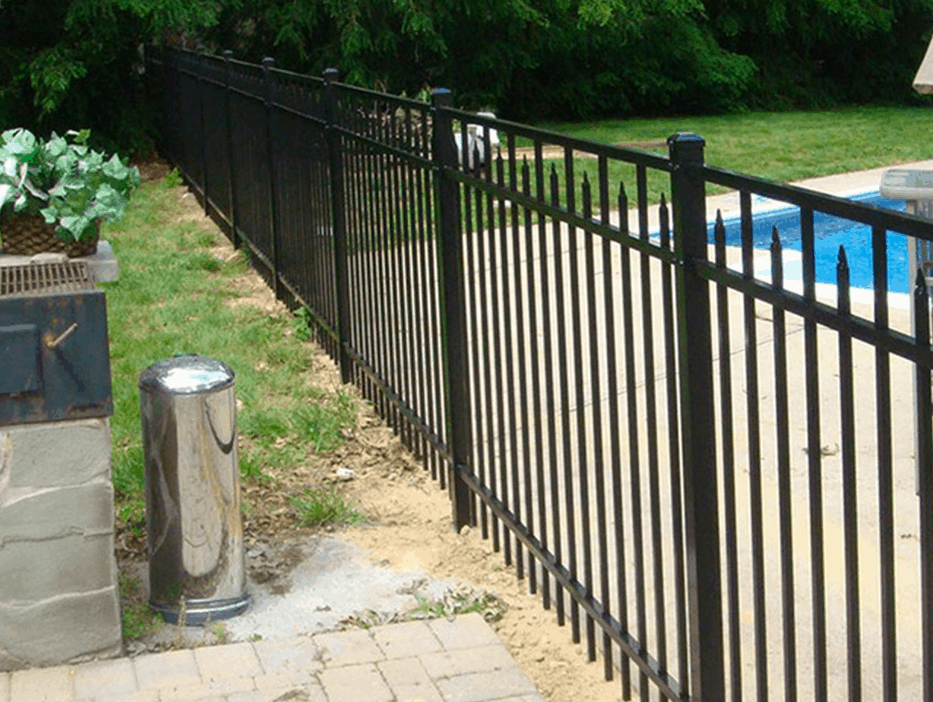 In the fence installation business, it's easy to forget that every customer will have different needs and wants, but Exclusive Fence knows that our Long Island clients are all unique, and we strive to tailor your fence to your exact situation in order to exceed your highest expectations. One of the advantages of Exclusive Fence of Long Island is that our company offers a diverse selection of fencing designs and materials, and we can provide an installation for your fence in any fashion you may want. The reasons for wanting a fence installation job done on your Long Island property are numerous and diverse, but choosing a fencing company is one of the most important decisions of the entire process. This is because the professionalism and experience of the Long Island fence installation company you choose are the greatest factors in determining the final quality of the fence you have installed. Long Island fences can last a very long time if they are properly installed, but a shoddy job will end up costing you a great deal in the long run when your fence needs to be replaced because corners were cut. Exclusive Fence will always use the highest quality materials and workmanship in your Long Island fence installation, ensuring that your fence will stand the test of time.
At Exclusive Fence of Long Island, we know that the most essential part of the Long Island fence business is in fact the way our customers feel about our company and the work we do. For that reason, we always strive to give our customers everything they ask for, and to always meet or exceed our customers' expectations. Quality is the most important watchword for Exclusive Fence, because we know that a well-made fence speaks for itself as to the experience and skill of the fence installation company that put it up. When you are thinking about having a fence installed on your Long Island yard, make sure you choose the company that truly cares about our customers and the quality of the work that we do. Call us today at 631-946-4740 to set up an estimate and to ask us any questions about fence installation that you may have.