Your backyard should be your haven, a place to relax after a long day at work or to spend time with friends and family on a weekend afternoon. You don't need anything elaborate, and simple things like colorful plants, comfortable outdoor furniture and some imagination can create your at home "get away". Whether you have a sprawling piece of property or a much smaller space, there are many different and inexpensive ways to accent your yard and make the most of the space you have. Following are some creative and economical ways to make your yard shine.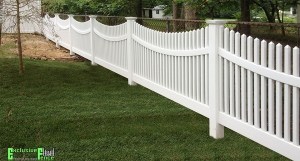 Plants: Plants are one of the easiest ways to spruce up your backyard and add color and design. Flowers in any color can brighten up any space and thick bushes and lush green plants can attractively define any area. Buying in bulk or flats of certain types of plants can also save you money.
Lighting: A few well-placed outdoor lights or even tiki torches can create a warm ambience for any evening in the yard. Solar lights are great option because you do not need to plug them in – they get their energy from the warmth of the sun during the day! Add some candles to your outdoor table or string some outdoor lights to define any outdoor area.
Fire Pit: Outdoor fire pits and fireplaces are very popular these days. Everyone loves to gather around the fire pit on a cool evening and toast marshmallows. You can purchase a fire pit at any home improvement store and they are not very expensive. If you would like to build your own, there are many online sites that give you step-by-step directions. Check out these directions on HGTV.com.
Fencing: If you want to ensure the safety and privacy of your yard, a fence is imperative. A fenced-in yard allows you to relax and not worry about kids or animals getting out and any unwanted guests getting in. And while a fence is a practical option, a well-placed fence can also enhance the landscaping of your yard.
Pergola: A pergola can create shade as well as an inviting architectural space for entertaining.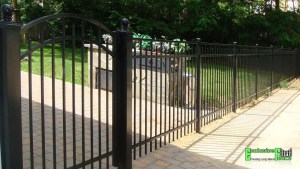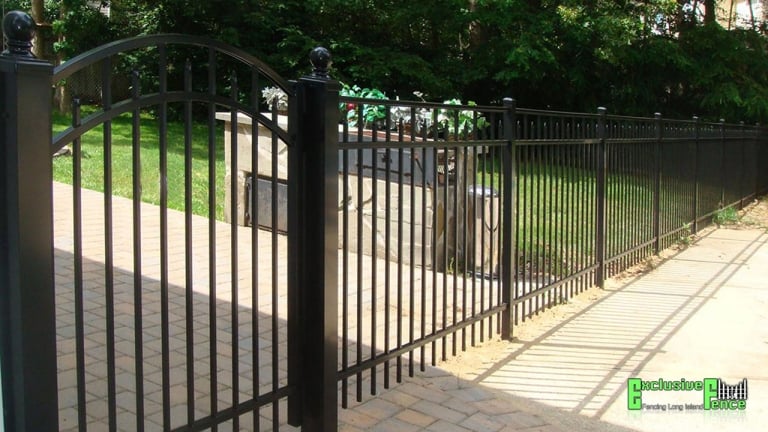 There are many inexpensive DIY (Do it yourself) projects you can find on the internet that show you step by step how to build your own pergola. Check out these plans on DIYNetwork.com.
Outdoor Furniture: Comfortable outdoor furniture is a must, whether you are entertaining or just want a place to relax. Your furniture outside should be as warm and inviting as your furniture inside. Try purchasing outdoor furniture at the end of the summer season when many items are often drastically reduced in price.
Pavers and Patios: While full patios can be costly –laying a few pavers or pieces of slate within gravel or bluestone patches can be a less expensive alternative and still create an alluring space to relax. Instead of a full patio – a stone path leading from one part of the yard to another can also add an interesting garden accent.
Whatever type of yard you have, keep in mind that with a little creativity and imagination, there are many ways that you can create your own outdoor haven.