Running around and playing in the backyard on a warm summer day is what it means to be a kid! As parents – we want our children to have fun and enjoy the outdoors, but we always want to be sure that they are safe and protected. If you have small children or pets, you want to keep them safe. So if you have a backyard that your pets and children love to play in, a fence is the best way to protect them. A fence provides a barrier so that your children and pets cannot get out of your yard and into dangerous situations and it also protects them from wild animals or unwanted visitors getting in! A solid fence also creates privacy – so no one will have a view of the kids playing in the yard.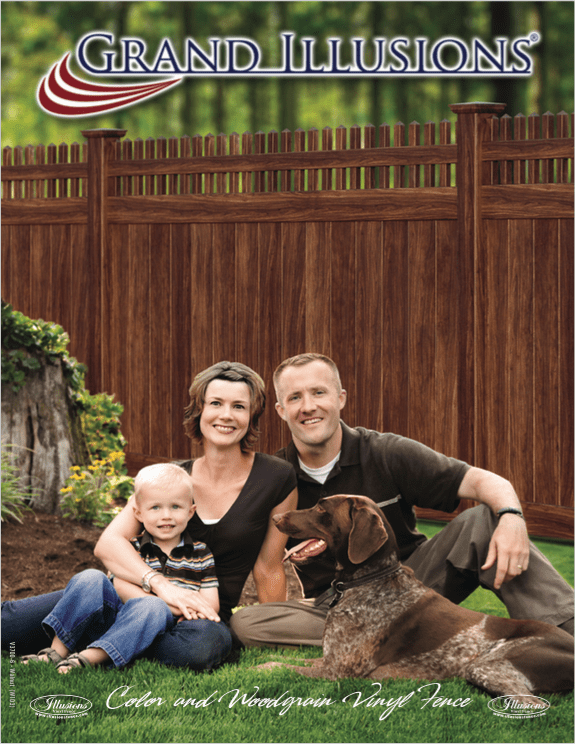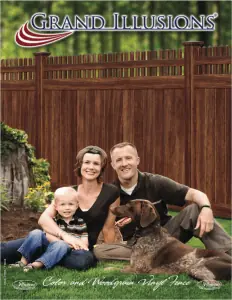 So what are the best types of fences to protect your loved ones – whether they walk on two legs or four? If you have small children, fences and gates can offer a real measure of security and peace of mind. Keep in mind that while fences can create a protective barrier from outside the yard, they are never a substitute for your attentiveness.
According to Home Tips.com , to provide the best protection for young children, fences should be at least for feet in height (taller if surrounding a swimming pool) and the fencing should have no toeholds in posts, frame, rails, or mesh to allow climbing. In addition, "Besides being high enough and unclimbable, a protective fence for young children should allow some visibility. Choose wire mesh rather than solid boards, particularly if fencing a pool area."
Beyond the actual fence type, safety precautions to protect young children include keeping outdoor furniture, garbage cans, and anything a child might climb on and use as a ladder, away from the fence. Check along the fence occasionally for any protruding nails, wire ends, or splinters that could be dangerous and cause injury to children.
Child-safe gates are also important options to consider. A child-safe gate should swing freely and close securely. This feature guards against someone forgetting to close the gate. You may also want to consider installing a padlock for added security when the gate gives access to a dangerous area such as a swimming pool.
When it comes to pets and animals, make sure to choose a fence with containment in mind. For example, if you want a fence to keep a pet confined in your yard, understand what your animal is capable of in terms of digging and jumping. Safety expert, Don Vandervort from Home Tips adds, "The last thing you want is to install a new fence, let your dog out for the first time, and have him jump over it."
Exclusive Fence offers many great options in fencing to protect your children and your pets. Choose from the best materials and fence designs to add a layer of protection to your home and to safeguard your family. We have a large inventory of high quality fences including vinyl, aluminum, chain link, PVC and wood, and a staff of experienced and professional installers. Let Exclusive Fence install the perfect fence to protect your children and pets while complementing the aesthetics of your home. Call us today at 631-946-4740.