There are so many options available in fencing today. Different colors, materials, sizes, and décor are just a few of the options that you can choose from. It is hard to make a decision! If you are shopping around for a fence, the salesperson will most likely ask you why you are installing a fence. Your answer to that question may help you to narrow down your choices.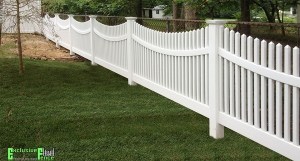 According to House Logic.com, "When shopping for a fence, you need to consider everything from style to function to how much maintenance it will require. There are hundreds of different styles to choose from, plus a handful of different construction materials, each with their own maintenance requirements and prices." So before you dive into choosing a style, color, or fence material, the best thing to do is determine the reason for the fence. From there, it will be much easier to decide on the type. Whether you want to keep the kids (and pets) in the yard, add privacy or keep intruders out, there are many different types of fences to consider. A fence can function in many ways, but the first step is to decide what you are looking for so you can choose a fence that works for you.
Fences can be grouped into the following different categories:
Privacy Fences
If privacy is your goal and you want to create a private space in your yard, you need solid fencing, which generally means it should have tightly spaced vertical boards, pickets (pointed stakes), or framed panels to prevent you from seeing out and others from seeing in. The fence should be at least six feet tall so most people won't see over it.
Safety Fences
For the safety of your children or pets, to enclose a swimming pool or deter wildlife from trespassing on your property—without changing the view—the most durable option is a wire fence, such as a chain link. However, if you are enclosing a pool – you must be sure that the fence is not climbable. Vinyl and wooden fences are also good for safety.
Security Fences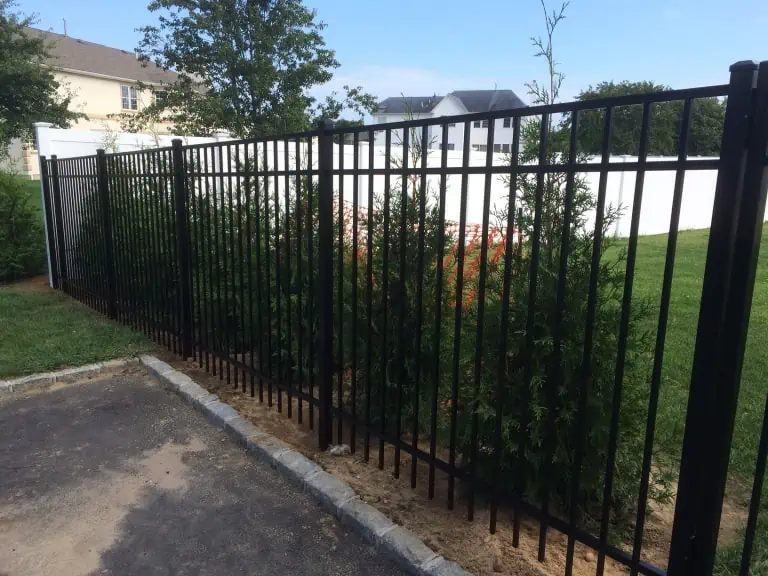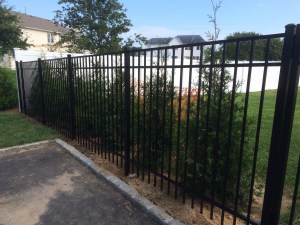 To keep people out, you will again want a fence that is at least six feet tall or higher to hinder anyone from simply hopping over it. Pickets or other spiky tops help to deter climbers—especially if the fence has a smooth outer face, so there's no place to step. For fences with horizontal rails on one side and vertical pickets on the other (which is most fences), the pickets should face out.
Decorative Fences
A decorative fence can be a matter of taste. If the goal is to establish property lines, add a structural or decorative element to the landscape or boost curb appeal, your fence doesn't need to be large or obtrusive. You can choose one that is two to four feet in height and with spaced pickets, latticework, or any type of ornamental design that won't block the view but enhance it.
Once you decide on the perfect fence, make sure that you hire a reputable and experienced fence installation company to do the job.
Exclusive Fence is a fully licensed and insured fence company that serves residential and commercial customers throughout Long Island. They have a large inventory of high-quality fences including vinyl, aluminum, chain link, PVC, and wood, and a staff of experienced and professional installers. Give them a call at 631-946-474