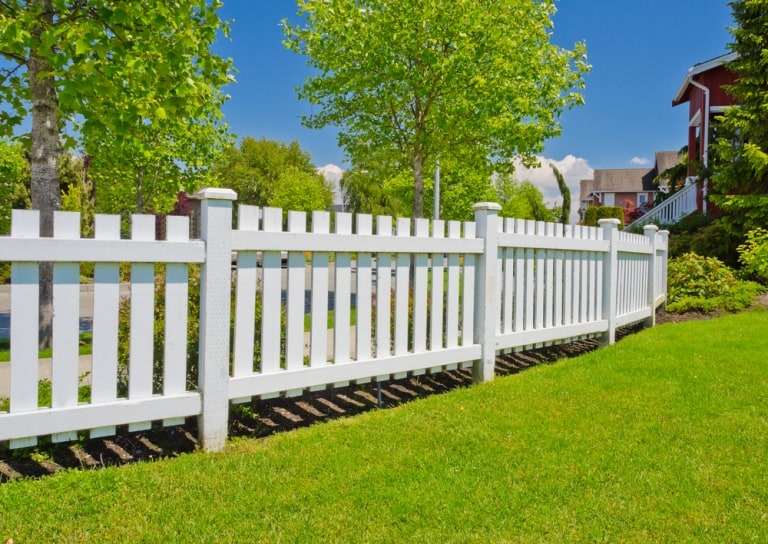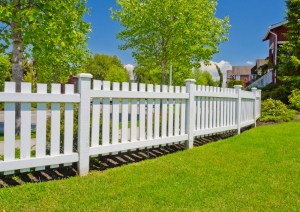 While there may still be snow on the ground, spring is just around the corner on Long Island. If you have decided to install a new fence around your yard this coming spring, now is the time to start planning. With so many different materials, colors, designs and types of fences to choose from, you will need some time to make a decision – so it is a good idea to start your research and planning early.
The spring of 2018 will reveal many new trends in fences so you will have a lot to choose from. Remember that a fence is not just a barrier around your property but a way to enhance the landscaping of your property, protect your family and offer privacy. It should be attractive, durable and long lasting.
An article on Gardenista.com explains, "Your fence is the first thing a visitor sees; its design signals your yard and your garden's intent. From rustic to modern styles, fences and gates are showing more personality than ever." More and more homeowners are investing more into their yards and landscaping because they see it as a true investment and an extension of their homes. In fact, a National Yard and Gardening survey compiled by Gardenresearch.com revealed, "The number of households purchasing fences, landscape design, installation, and maintenance services has doubled in the past six years."
A new fence should be aesthetically pleasing, but it should also offer durability and support and a fence is a definite investment in your home. Following are some of the latest trends in fencing for 2018.
Horizontal Fences
Turning those pickets sideways is a simple idea that elevates the look of your landscape and your home. This is a growing trend, especially in newer homes to enhance their curb appeal.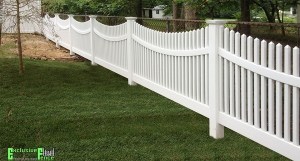 Wood Alternatives
Vinyl, steel, aluminum and wrought iron materials are all gaining popularity as more people want a fence that is both low-maintenance and eco-friendly. Instead of old wood fences that can rot, decay and warp, many people are choosing alternative materials with a much better track record. Many of these fences are available in a variety of colors and styles and require no painting or staining.
Decorative Gates
A unique gate can make a big impact on your yard. Decorative gates can be used to "introduce" the beauty or the whimsy of the yard you are entering. While you may choose a simple or more practical fence, a decorative gate can add just the level of design you are looking for.
Fences and gates don't have to be merely functional. They are great ways to define your property or to provide structure for garden plants to grow up against. A fence can be as unique and interesting as the yard that it surrounds.
Whatever type of fence you are interested in, choose a quality fence company like Exclusive Fence for all of your fencing needs. Exclusive Fence is a fully licensed and insured Long Island fence company that serves residential and commercial customers throughout Long Island. We have a large inventory of high quality fences including vinyl, aluminum, chain link, PVC and wood, and a staff of experienced and professional installers. Exclusive Fence can install the perfect fence to complement your home. Give us a call us today at 631-946-4740.