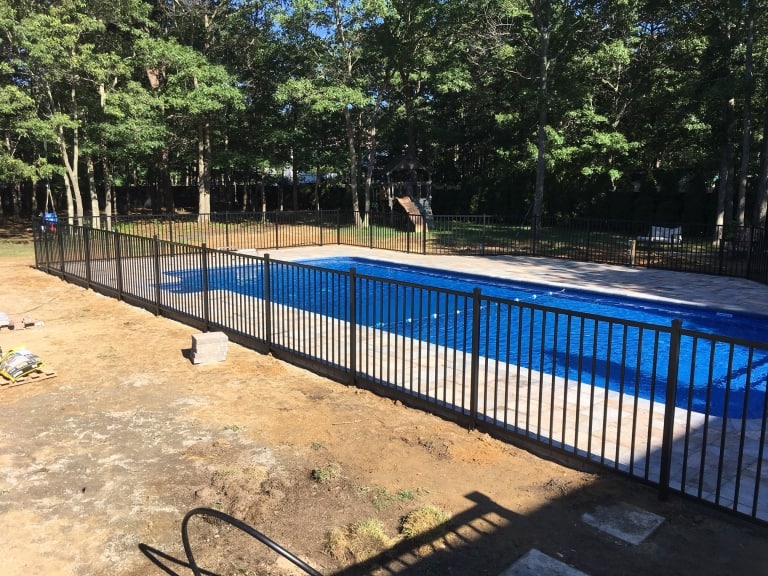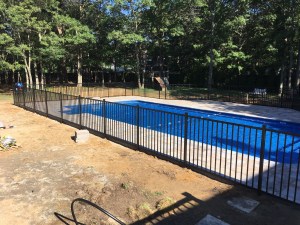 If you are looking for a way to make your backyard a little more private so you can enjoy yourself and relax without being under the watchful eyes of your neighbors, a privacy fence is a great investment. A privacy fence not only supports your privacy, it also helps to keep children and pets safely in the yard and any unwanted intruders or animals out. If you are interested in installing a privacy fence around your residential or commercial property, you have many options to choose from.
According to Houselogic.com, "If the goal of the privacy fence is to block sight lines, you need solid fencing, which generally means it will have tightly spaced vertical boards, pickets (pointed stakes), or framed panels to prevent you from seeing out and others from seeing in. It should also be at least six feet tall so most people won't be able see over it."
Fences can help create a border of privacy that can be indispensable. A solid privacy fence can truly protect your privacy and help to keep your business your own. There are several different options in size, materials, and design when it comes to privacy fences. The good news is that you certainly don't have to give up décor for practicality and functionality when it comes to choosing a privacy fence. Following are some popular types of privacy fences.
Wood Fences
Wood fences are one of the most popular types of privacy fences. A wood fence can add beauty, privacy and security to any home or place of business. Wood fences are available in different types of wood including spruce, cedar, and other natural woods and you can choose from many different styles and colors or finishes. Because it is truly a natural material, a wood fence will provide the privacy you are looking for, while complementing any natural landscape.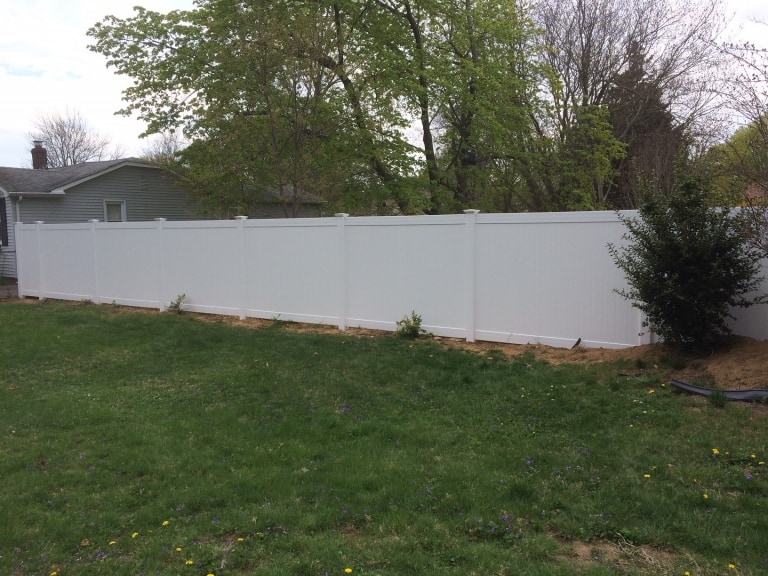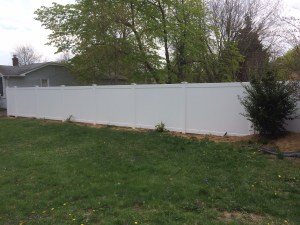 Vinyl Fences
Vinyl or PVC fences are very strong, durable and virtually maintenance free. They are perfect for privacy reasons because they are solid and completely block the view of your yard. Vinyl fences will not rust like metal fences or decay or fade like wooden fences. A vinyl fence is strong, safe, moisture resistant and long lasting. These types of fences are available in a variety of colors and styles and require no painting or staining.
A privacy fence is definitely an investment in your home. A durable and well-built privacy fence will provide the privacy you want as well as provide protection to your home and add to the value of your property.
Exclusive Fence is a fully licensed and insured fence company that serves residential and commercial customers throughout Long Island. If you are interested in purchasing and installing a privacy fence for your yard or commercial location, contact Exclusive Fence. We have a large inventory of high quality fences and a staff of experienced and professional installers. For the best selection of privacy fences, give us a call today at 631-946-474.